A Diversified Team Of Experts
Give your Organization
To Achieve Game Changing Results
BUILD YOUR BRAND! DRIVE IN MORE SALES!
BOOK YOUR STRATEGY SESSION NOW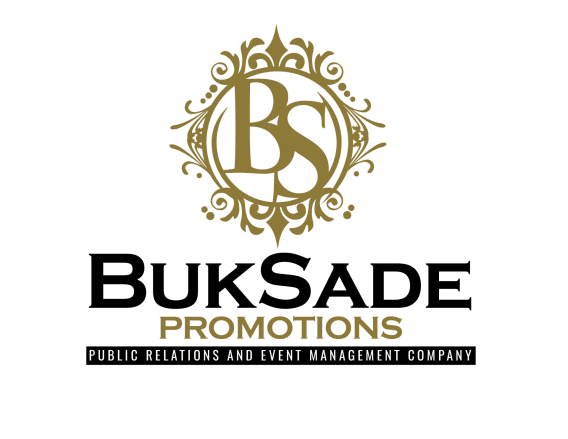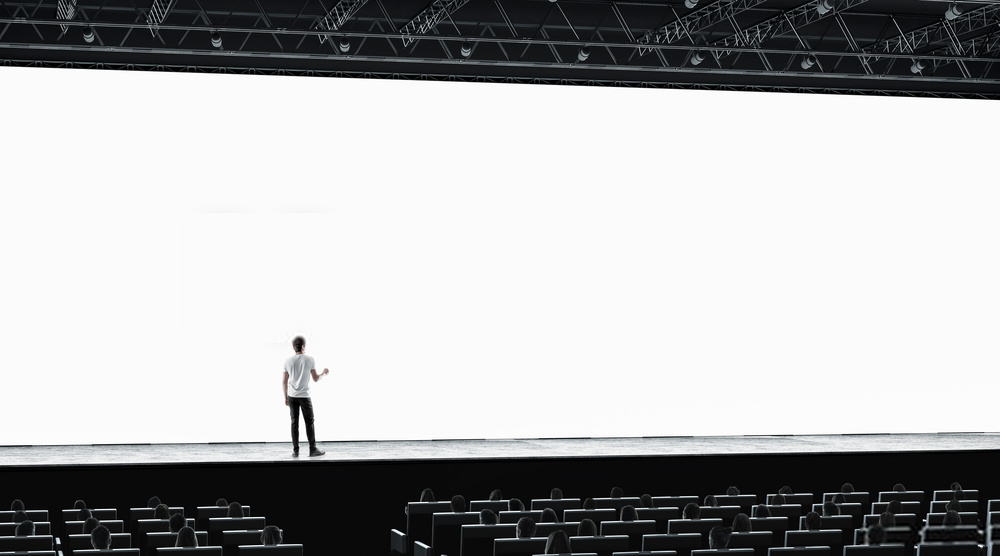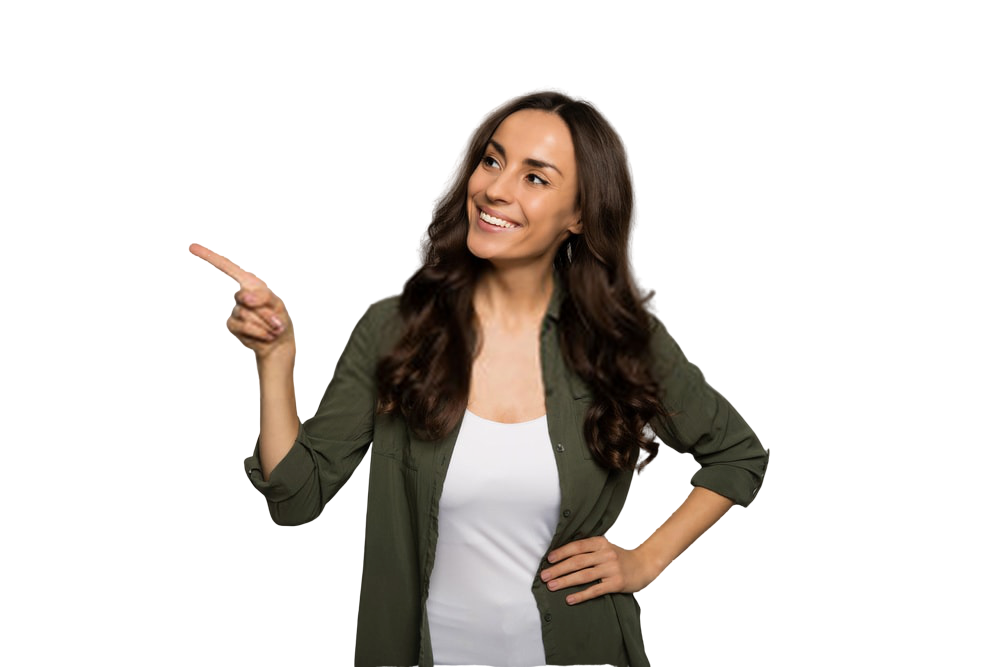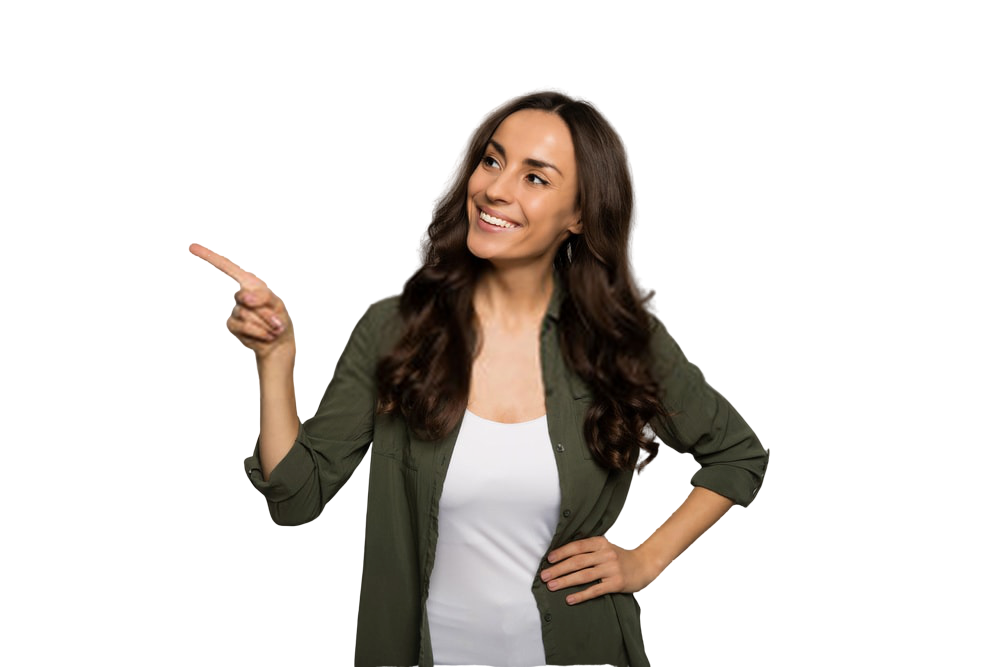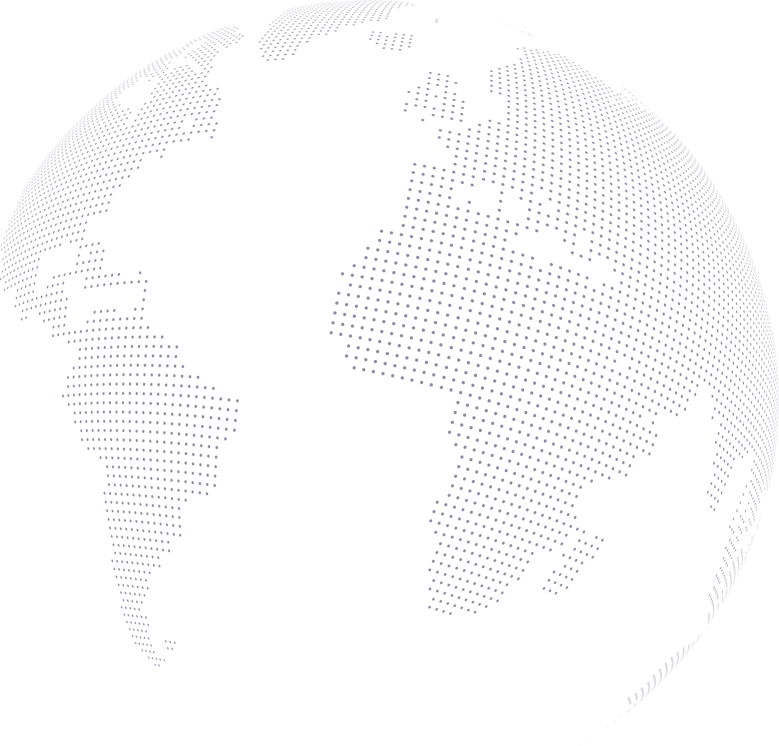 Public Relations and Event Management Redefined.
We represent Organizations, Businesses and Individuals and Manage the spread of information between them and the public. We Establish and Maintain Personal Relationship with their target audience.
Schedule A Call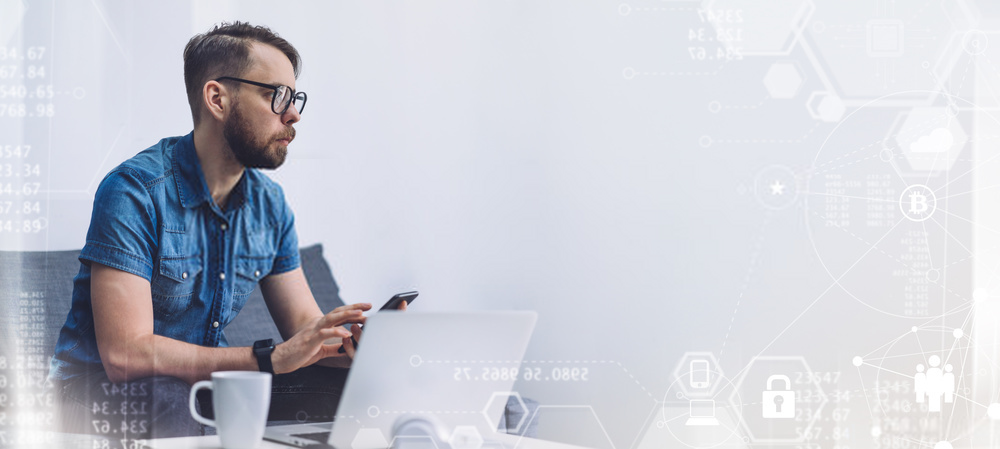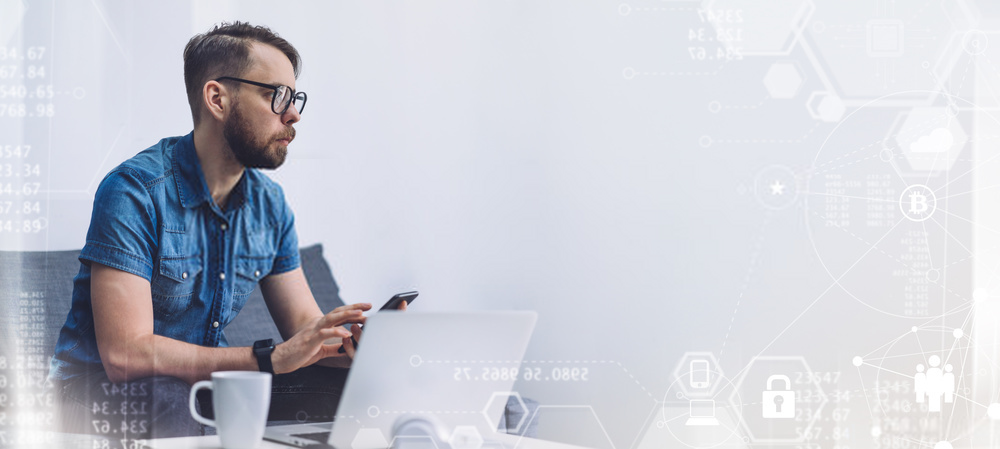 Designing communications campaigns
Writing News Releases and other content for news.
Working with the press, arranging interviews for company, Organization spokespeople.
Writing speeches for company leaders and individuals.
Preparing clients for press conferences, media interviews and speeches.
Writing website and social media content.
Managing company and individual reputation (crisis management).
Managing internal communications, and marketing activities like brand awareness and Event Management.
We help companies, Organizations raise funds.

Our Responsibilities include
Subscribe Now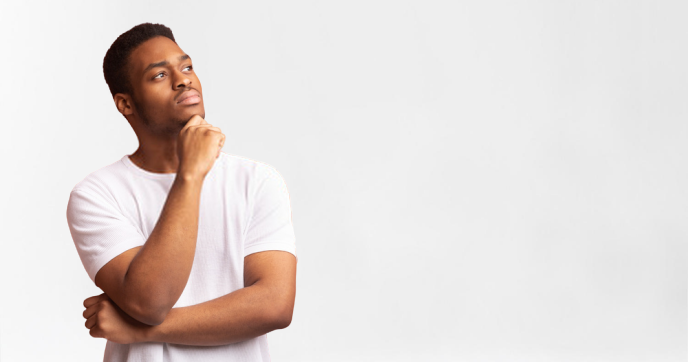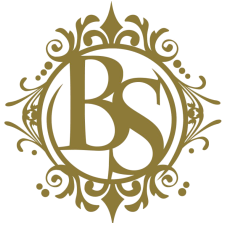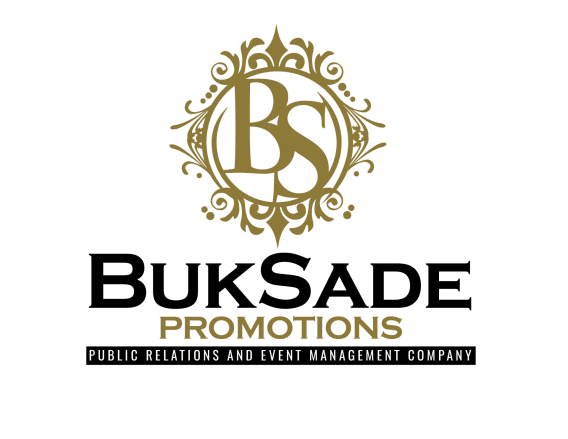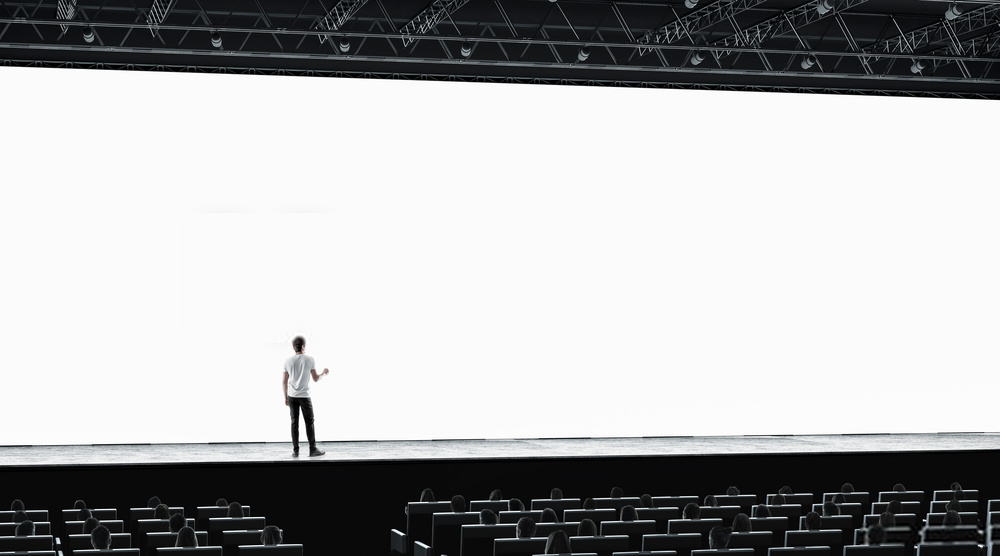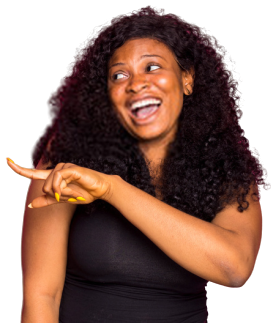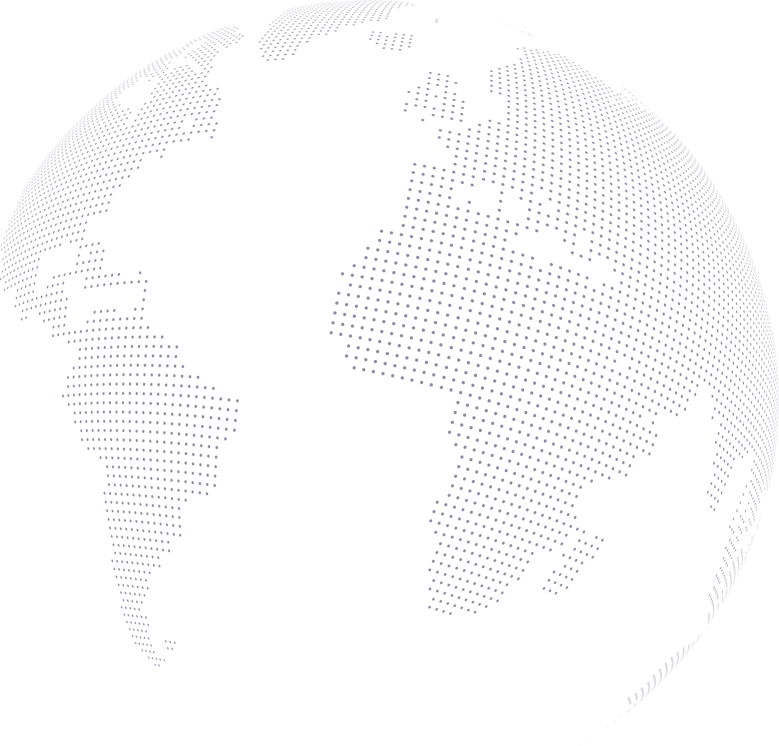 Public Relations and Event Management Redefined.
We represent Organizations, Businesses and Individuals and Manage the spread of information between them and the public. We Establish and Maintain Personal Relationship with their target audience.
Schedule A Call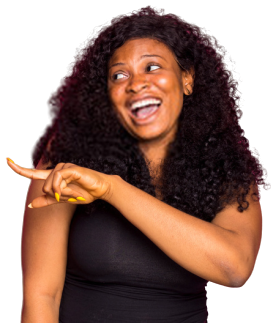 A Diversified Team Of Experts
Give your Organization
To Achieve Game Changing Results
BUILD YOUR BRAND! DRIVE IN MORE SALES!
BOOK YOUR STRATEGY SESSION NOW
Unlike a traditional PR agency, we work at the gig-service level. This pre-packaged, productized service offering is manageable and scaleable. Rather than work with custom proposals and complicated PR processes, we've parsed our work down into a simple and effective subscription based products!
Simply put, with our subscription based PR products you will be levering our time, expertise, experience, and relationships to get your business press coverage! Powerful Outreach lets you automate your PR strategy without hiring an expensive PR agency.
We do the HARD WORK So You Get the
BukSade Promotions Brand management Services all over Canada
Brand Awareness is determined by how the public perceives it. BukSade Promotions will bring to the table management service that would make your brand pop and transform it to the desired result required. Brand Assessment and Marketing Report. BukSade Promotions will make an assessment of your brand and what level of awareness it is receiving from the public now and write a report that will encompass the plans to improve your brand identity and its relationship with its target market and create brand development.
Digital media plays a very large role in your overall success!

In this digital age, it is essential that your company's public relations strategy includes both online and offline tactics, and most importantly that those tactics are aligned.
Digital media, also known as social media plays a very large role in your overall success and will have a tremendous impact on your corporate development.
BukSade Promotions can build your online presence and establish awareness through a variety of campaigns and initiatives – each tailored specifically to your business goals.
We guarantee increased digital media recognition.
BukSade Promotions offers digital marketing and media services with our online reputation management and facilitation services.
Whether you would like us to provide you with an analysis and suggested BukSade Promotions plan of action for your staff to implement or if you'd rather have Elite Public Relations implement the plan for you – we guarantee increase digital media recognition.
WE TRULY BELIEVE THAT YOUR DIGITAL MEDIA POSITION CAN BE YOUR MOST VALUABLE ASSET.

Online Reputation Management
• Assess your current online reputation
• Develop social media strategy & provide action plan
• Provide monthly management services – monitoring for a variety of social media outlets (social networking)
• Social media services; Facebook, LinkedIn, Google Plus, Twitter, Blog, Micro site(s), Instagram, Vimeo, YouTube, Pintrest, Periscope, Snapchat
• Blogging services
• Internal SEO training
• Introduce innovative online campaigns that reach target audience
• Provide online customer service, customer experience, support & reviews


Digital Media Advertising
• Assess current brand position, establish action plan
• Search engine optimization (SEO)
• Facilitation of mobile marketing
• Strategic digital advertising initiatives
• Larger digital marketing partnerships


Measurement & Review
• Digital media tracking
• Provide quarterly analysis, including analytics & reporting
• On-going direction and guidance, always evaluating strategy


Your reputation can be altered within seconds, having a Crisis Management plan works to avoid and manage any negative situations, protecting your brand.
Stage 1
Actively anticipating emerging and potential vulnerabilities. Crisis and issues management will help identify your company's weaknesses, while anticipating emerging and potential vulnerabilities. BukSade Promotions can establish a proactive crisis management plan tailored to your needs, providing piece of mind for a variety of scenarios.
Stage 2
When dealing with a crisis situation it is essential that we act fast, control the message and anticipate potential difficulties. Understanding the crisis impact and tailoring the approach to combat the negative situation is an important part of keeping your reputation intact. Integrating your communication efforts is the first step of your Crisis Management Plan.
Stage 3
In this digital age, having an effective online reputation management strategy in place is a major part of your crisis management plan. Engaging in frequent social media analysis and response management can significantly counter any unfavorable press, reviews. BukSade Promotions team are skilled in preparing extensive plans and training that will prepare you for the unexpected.
DEVELOPING A CRISIS MANAGEMENT PLAN FOR YOUR BRAND WILL COMBAT ANY UNFAVOURABLE SITUATIONS THAT MAY ARISE.
 Check out our core subscription based products below. These are jobs meant for the pro like us to you need to do to get PR results. Trust the pros and get a constant stream of positive press leads landing in your inbox every week!
Plan Creation & Management
Starter
Crisis communication plan

Consistent reputation management reviews

Risk management assessments

Cyber liability and weaknesses overview

Disaster Recovery Plan implementation

Consistent digital social media scanning
Crisis Preparation & Training
Advance
Internal communications analysis and training

Speech preparation and delivery training

Board training and development
Nam at congue diam. Etiam erat lectus, finibus eget commodo quis, tincidunt eget leo. Nullam quis vulputate orci, ac accumsan quam. Morbi fringilla congue libero, ac malesuada vulputate pharetra.
Press Mentions on an ongoing basis. We all know the noise in the PR world is really loud, journalist are bombarded daily with press release, that is why with our Press Mention service we take on the hard work for your business and for you events
On your behalf, we will develop a custom Press mention strategy to properly network with and earn you press contacts, delivering real and positive press interactions to your inbox virtually non-stop.
LEARN
LEARN MORE 
Plain and simple PR grunt work. Our team manually researches and reaches out to individual journalists one by one. Building an awesome ongoing set of inbound press interactions for you and your marketing team to attend to!
COMMUNITY
COMMUNITY NETWORK
 "Let's give them something to talk about"…. Keep your brands, events, products and much more…. Turn them into a story talked about. Let us help you reach communities with your stories and drive real business and build network of positive contributors, we take it all on and automate the process
WHY
WHY PRESS MENTIONS?
 Should I care if my company is being featured in the media? Does it matter if I'm networking with journalists?
BUILD
BUILD AUTHORITY IN YOUR INDUSTRY 
People want to work with experts. Prove that you are a leader in your industry with powerful media mentions.
ESTABLISH
ESTABLISH TRUST WITH YOUR CUSTOMERS
 Show your customers that people believe in your work. Let others talk about your accomplishments instead of bragging.
BECOME
BECOME A THOUGHT LEADER
Guide and educate your customers by providing insight into your industry.
TAP
TAP INTO NEW AUDIENCES
Reach new customer bases by getting in front of relevant and engaged audiences.
DRIVE
DRIVE TRAFFIC TO YOUR WEBSITE
Lead people back to your website by showing them you have something of value to share.
BUILD
BUILD OUT JUICY, HIGH-QUALITY, CONTEXTUAL BACKLINKS
Improve your SEO with backlinks from top-tier publications and industry-related blogs.
The key is knowing, what to do, and what to avoid.
Our goal is to ensure our clients reputation and public perception is positively reflected in the media.
Considering the influential position the media has over the public, implementing a media relations strategy is vital to the success of a corporate or individual brand.
Pitching quality news updates, headlines and stories to the media will generate action, reaction and ultimately positive brand recognition.
Providing valuable media communication tactics and training.
BukSade Promotions also offers training on how to interact with the media; from how to communicate a message effectively, to what emotional response is required, to how important your facial expressions are.
We can assist you in building your communication skills so that you are prepared to interact efficiently with the media.
The media has a very influential position over the public; making media relations an essential part of your overall corporate success.
• Media pitching
• Intensive media training with key staff
• Employee training: advising behaviours in maintaining corporate brand identity online
• Media speech preparation


• Assessment and development of corporate brand key message
• Crisis and issues management services
• Social responsibility services
• Digital media services
Why Hire BukSade Promotions
At BukSade Promotions we are truly unique, simplicity is our watch word "keep it simple carry everyone along" we are experts we are very focused on brand and event publicity, media and communication services. It is due to our passion and creative energy that we continually achieve cutting-edge results for our clients.
What sets us apart in this industry is our continual pursuit of excellence and devotion to the highest standards of trust and integrity for our clients.
We pride ourselves on our integrated Public Relations and Event Management services.
• Public Relations Services
• Brand Management
• Digital Media
• Media Relations
• Social Responsibility
• Crisis Management
• Event Management Services
• Corporate Events
• Social Events
• Cultural events
• Tourism
• Training
BukSade Promotions team has the imagination and creativity to make every event a dream come true. From an intimate soiree to an extravagant wedding we guarantee an illustrious adventure for you and your guests. It is our wish to create the moments that you will cherish for a lifetime.
BukSade Promotions has extensive social event management experience, all of which benefit our clients. We provide tailored event support and access to our exclusive vendor relationships. We are experts at executing any event small or large.
Social events provide the environment for fun and entertainment, if you are hosting a fundraiser or special event, we would be thrilled to assist you in coordinating and implementing your next social event.
If you are looking for an event firm that is passionate about social events and adheres to the highest quality standards you need to contact BukSade Promotions today! If you are looking for an event firm that is passionate about events and adheres to the highest quality standards you need to contact BukSade Promotions Now!
BukSade Promotions understands the value of Corporate Social Responsibility, especially pertaining to reputation and public opinion
Engaging in social good beyond your direct interests.
Corporate Social Responsibility (CSR) is when a company engages in an initiative to further social good that is beyond their direct interests. In addition, it includes embracing responsibility of all corporate actions while promoting the importance of having a positive impact and investment on ones community and environment.
BukSade Promotions has seen the mutually beneficial outcome that engaging in CSR has on a brand identity. We will provide new opportunities and ideas, while ensuring these initiatives build positive public awareness, while creating social change and authentic lasting connections.
Generating a sustainable brand identity is paramount!
An effective CSR strategy includes elevating and creating a sustainable brand identity, one that is rooted in positive social change. However, equally as important is the ability to measure your impact and turn that into financial return and positive association